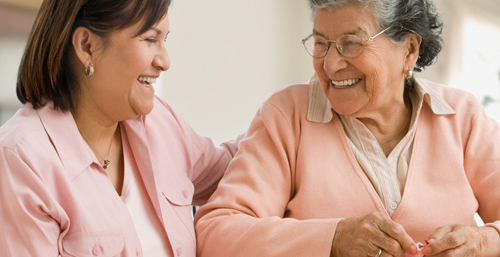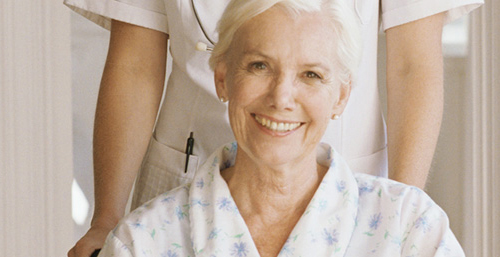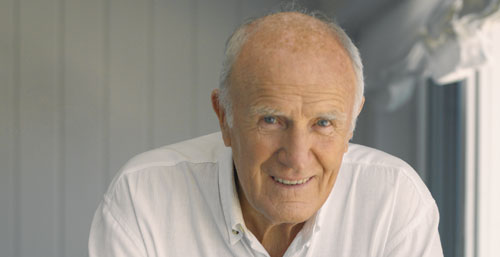 At Buffalo Lake Healthcare Center, we truly care about providing unparalleled healthcare service in a setting that respects the uniqueness of each individual. You will find a variety of services and living options; from our independent apartments, to apartments with assisted living services, to our special short and long term care. We invite you to come see how Buffalo Lake Healthcare Center can make the difference in your life or the life of your loved one. Contact us for more information or to arrange a personal tour.
Poem - unknown author
If you have a gray-haired parent in the old home far away,
Sit down and write the letter you put off from day-to-day.
Don't wait until their tired steps reach Heaven's pearly gate,
But show them that you think of them, before it is too late.
If you've a tender message or a loving word to say
Don't wait till you forget it, But whisper it today.
Who knows what bitter memories may haunt you if you wait,
So make your parent happy before it is too late.
We live in the present, our future is unknown,
Tomorrow is a mystery, today is all our own.
The chance that fortune leads us, may vanish while you wait,
So send life's richest treasure, before you are too late.
The tender word unspoken, the letters never sent,
The long forgotten message, the wealth of love unspent.
For these some heart is breaking, for these some loved ones wait,
So show them that you care for them, before it is too late.